We haven't had a giveaway in a while so I am SUPER excited! Amylee from the Etsy shop,

is hosting a giveaway for any 8x10 print from her shop. The winner gets to choose! Yay! Here are some of the beautiful prints you can choose from if you are the winner...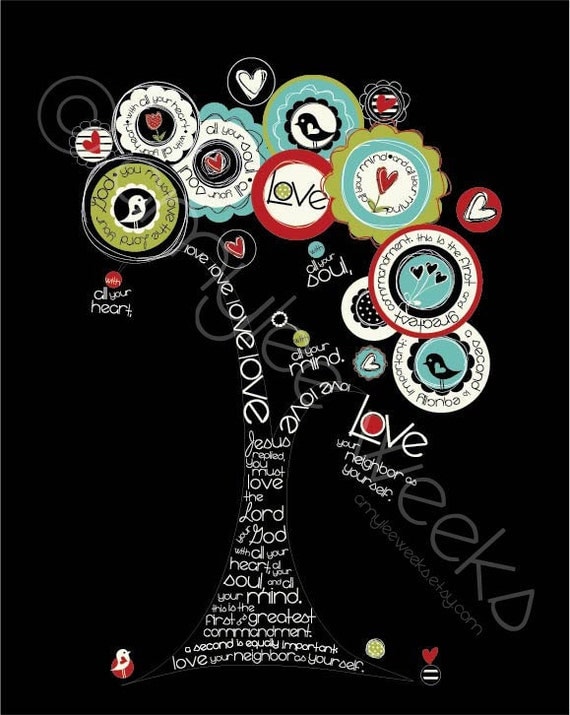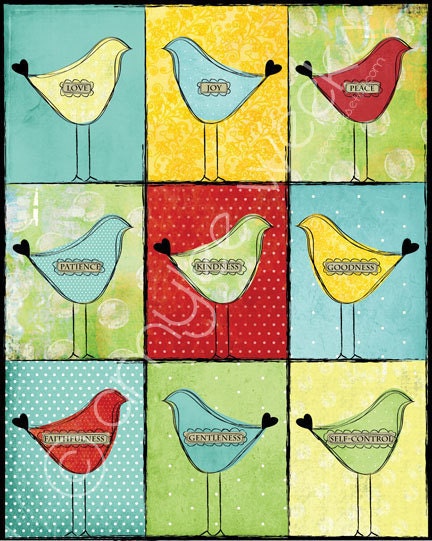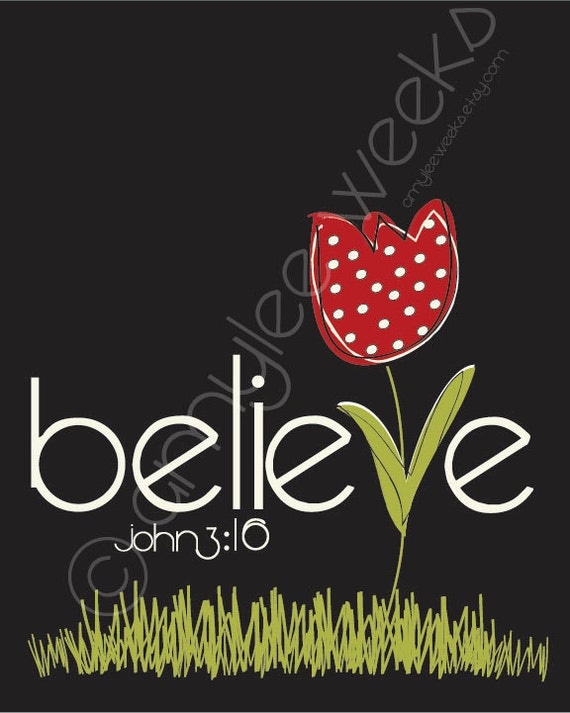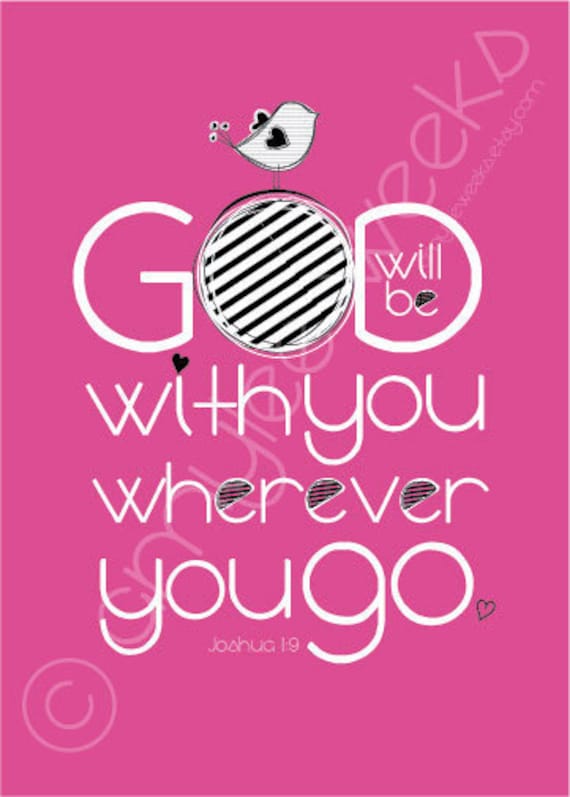 Oh, I wish I could win! :) Amylee's Etsy shop first caught my attention several months ago. I love word art, especially Bible verses. In addition to her 8x10 prints, she also carries prints in other sizes (5x7 and 11x14.) She also has really cool art blocks with her designs on them in 5x5 and 10x10 sizes. Those would make such great gifts! I might have to start my Christmas shopping now! Her designs are beautiful and I love her shop description...
Hidden in my HeART is original scripture art designed by amylee weeks. Shop for Christian art here -- where God's word becomes art! It is honestly WORD art. ;-)
Love it! Many, many thanks, Amylee for this fabulous giveaway!!
Here's how to enter...
1. You must be a Sister-Dipity follower. If you are not, it is easy to join! Find the button on the right side of the blog and follow me!
2. Visit Amylee's Etsy shop
HERE
and tell us what is your favorite item!
3. "Like"
Hidden in my HeART on Facebook
!
Okay - 3 chances to enter. Leave a message for each thing you do so you can increase your chances of winning! A winner will be drawn by randomnumbergenerator.org on Friday, August 10th!
Good Luck!