I love fall! The trees in our neck of the woods are absolutely stunning at this time of year. I so enjoy watching them change from day to day before they are bare and then finally covered in snow. I feel like fall is summer's grand finale. After our record-high heat we had this summer, I am already enjoying breaking out cozy sweaters and blue jeans again. I love pumpkin and have pumpkin soap at the kitchen sink, a pumpkin scented candle on the mantel, and bright orange pumpkins in a variety of shapes and sizes welcoming guests on our front porch. I am looking forward to making my traditional pumpkin brownies with cream cheese frosting, soups heating in the crockpot all day, and sharing donuts and cider with the kids. What a delicious time of year! I love the family togetherness in the fall too - visits to the apple orchard and pumpkin patch, fall camping, and my boys getting hyped up about deer hunting season!
I thought I'd share some of my favorite fall finds I've come across lately while perusing the web...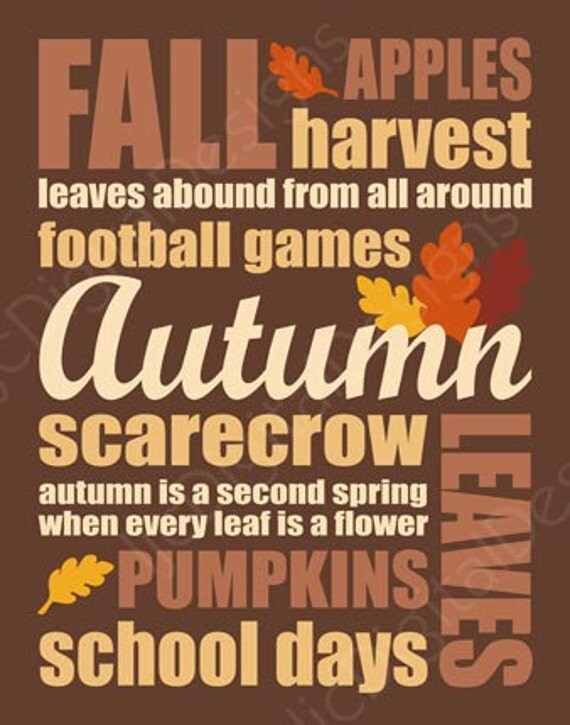 A sweet fall printable for only $4.00
Beautiful and so natural!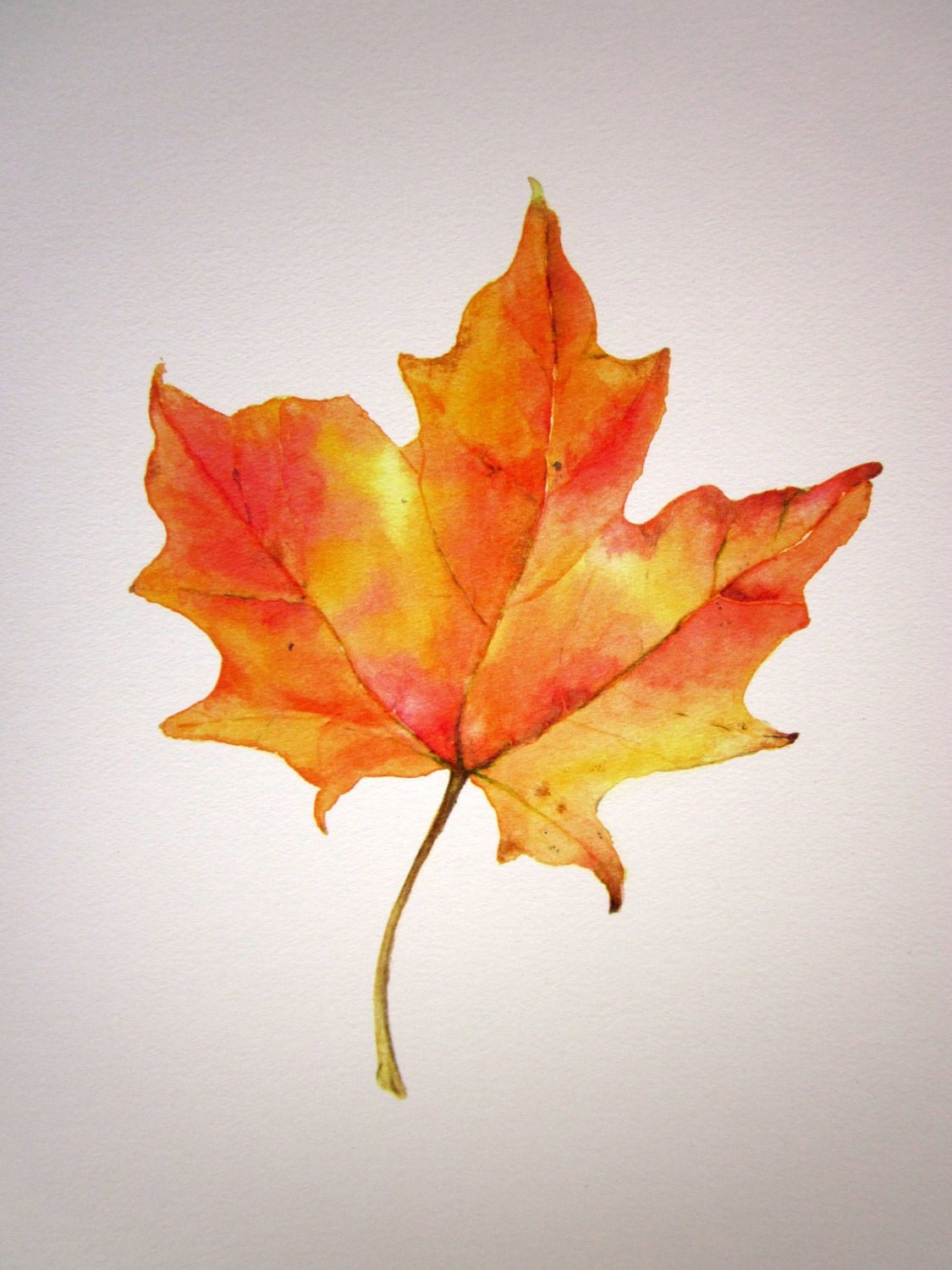 "Maple Magic" Gilcee Print of Original Watercolor Painting - $15.00
from Etsy shop,
Botanical Beauty Arts
- isn't it gorgeous?!?
Rustic Sophistication fall mantel by Lewisville Love Blog
I can see this fall mantel easily easing us into winter with the natural elements
and white and silver accents. Just beautiful!
Check out my Soup Sunday series featuring a different soup recipe every Sunday during fall!
Nothing says "fall" to me like my mom's homemade chili!
Here
I am sharing the recipe with you!
Keep checking back here at Sister-Dipity for more fabulous fall finds in the next few weeks. I am looking forward to sharing my grandmother's Pumpkin Chiffon Pie recipe, my fall porch makeover, a fall tree art project I am doing with my students, and some October - Breast Cancer Awareness month projects.
Follow my Fall Board on Pinterest...
http://pinterest.com/sisterdipity/fall/
*****************************************************************
Be sure to enter the current giveaway for a $25.00 shop credit at
The Rusty Owl
!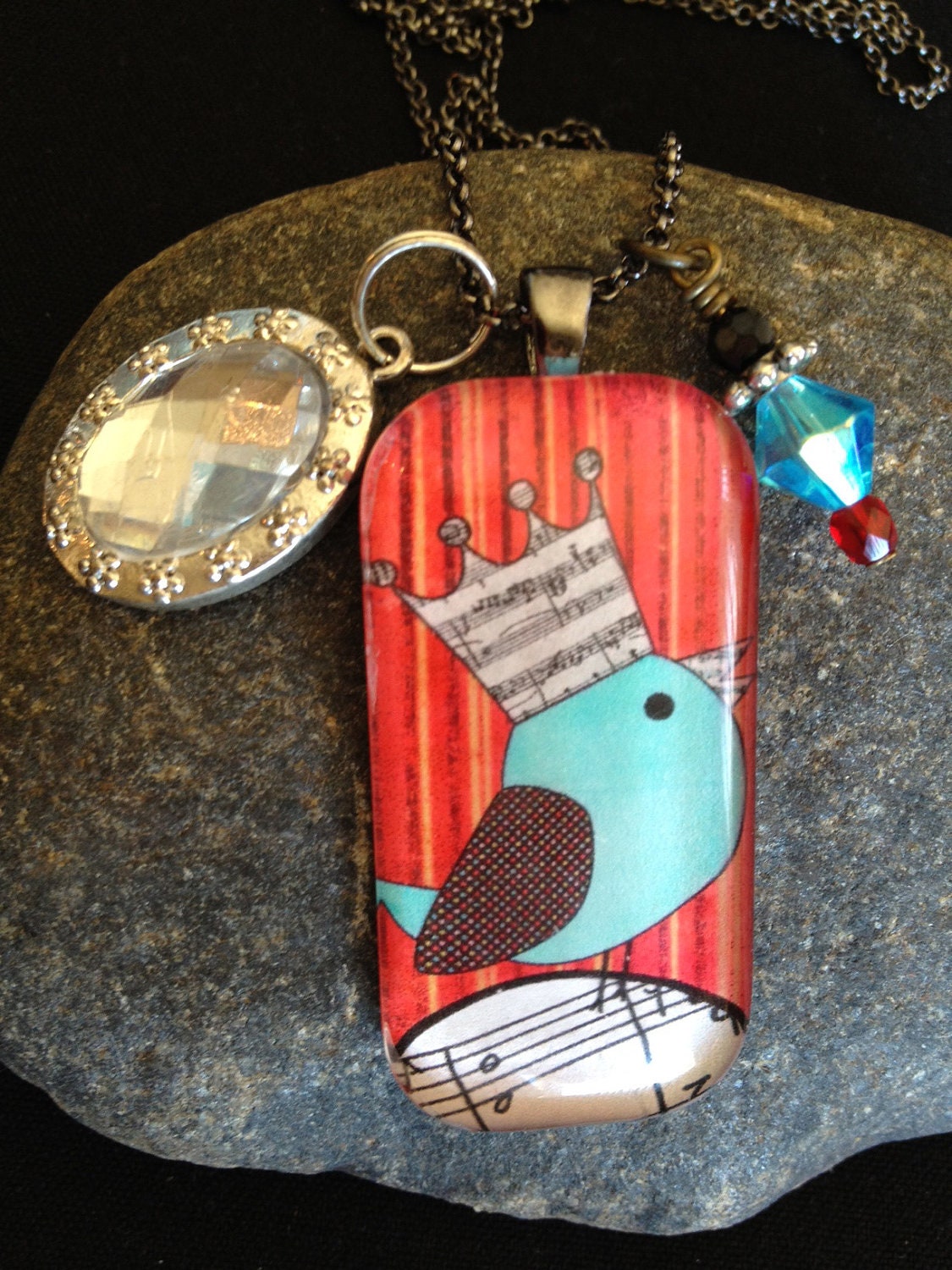 Click
HERE
to for more details!