She told me it was fast and easy, using "normal" ingredients and that her family loved it. Of course, I had to try it so it became this week's Sunday soup! It was a hit with my family too! It really couldn't be any easier - you just throw it all together holding the cream cheese to add during the last hour of cooking time. My husband and kids all loved it (I did too!) I wasn't sure if the kids would like it or not but all three of them asked for seconds and my little guy was licking the bowl at the end! Ha! I'd say it was hit! Will definitely be making this again real soon!
EASY CROCKPOT POTATO SOUP
1 30 oz. bag of frozen shredded hash browns
3 14 oz. cans of chicken broth
1 can of cream of chicken soup
1/2 cup onion, chopped
1/4 tsp. ground pepper
1 pkg. cream cheese*
In a crockpot, combine everything EXCEPT for the cream cheese. Cook for 6-8 hours on low heat. About 1 hour before serving, add cream cheese and keep heated until thoroughly melted. I sprinkled shredded cheese on top but you could also add bacon, green onions, sour cream, etc.
Easy and delicious!
Many thanks to my dear friend Tracey for telling me about this and many thanks to
*******************************************************
Be sure to enter the current giveaway for a $25.00 shop credit at
The Rusty Owl
!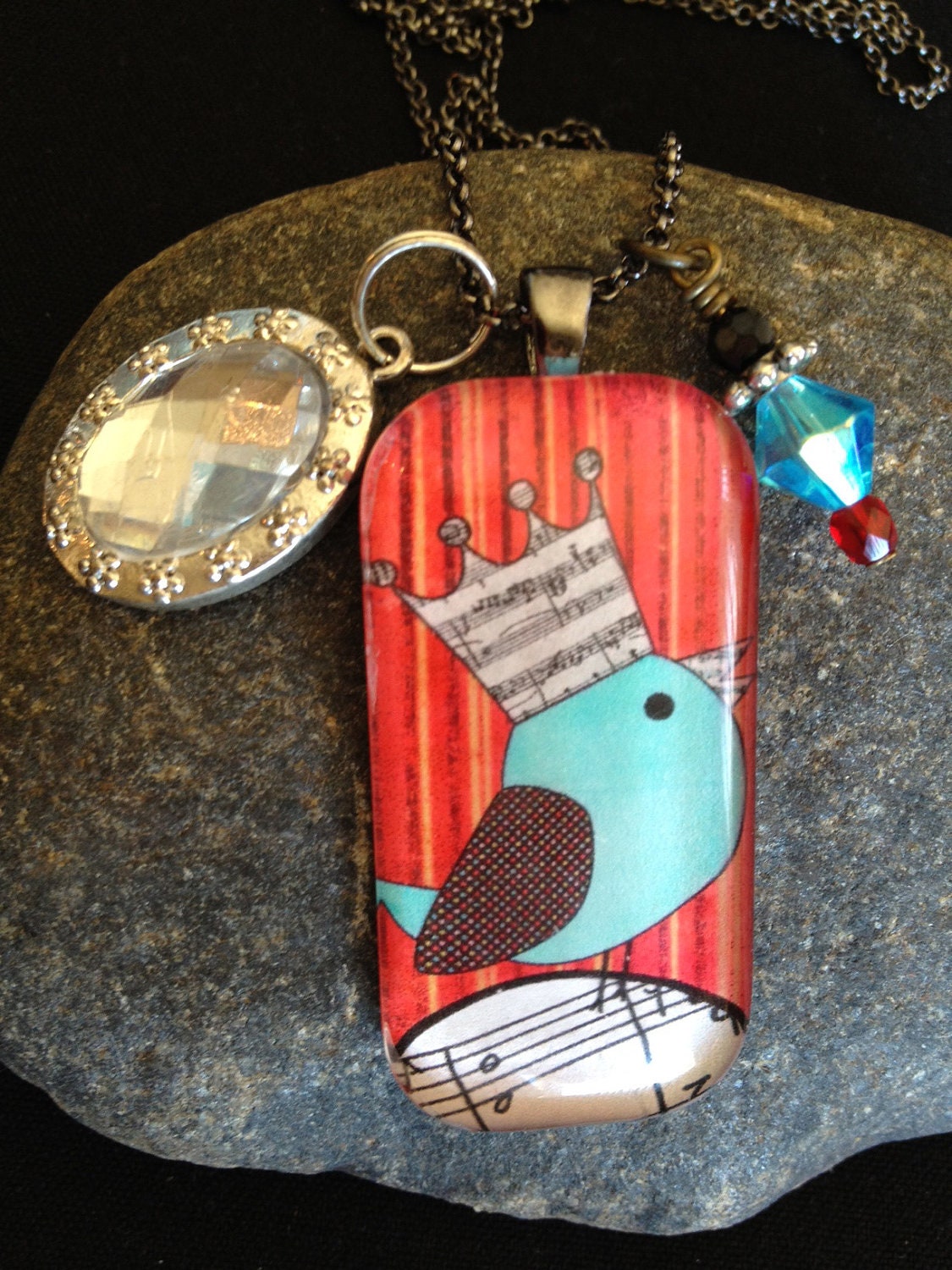 Click
HERE
to for more details!