In celebration of St. Patrick's Day, I thought I'd share with you some of my favorite
GREEN
finds
I've come across lately...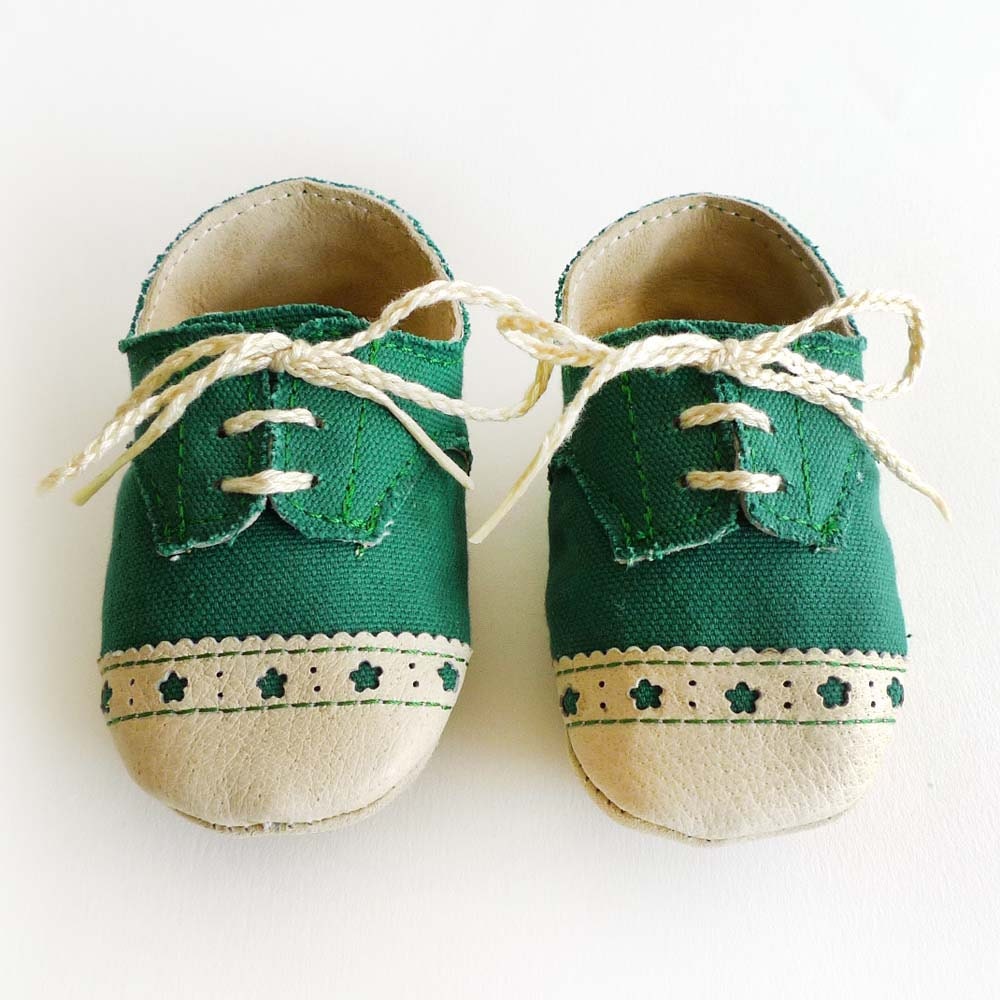 Would you just look at these adorable baby shoes I found on Etsy?
I love birds! These shower curtain hooks would really brighten up a bathroom and add a touch of spring decor...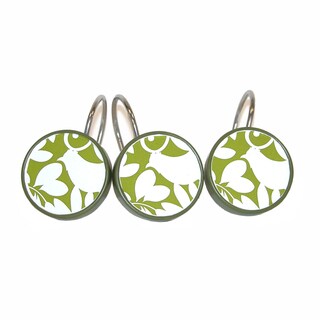 Waverly Birdsong Shower Cutain Hooks (case of 12)
$18.94 at
Overstock.com
I just got this dress and love it...
Chevron Stripe Stretch Dress
$59.95 from
eshakti.com
My little guys have this for our computer and love to do their farming with it...
John Deere: Drive Green computer game
$8.99 from
amazon.com
How about this green vintage chandelier...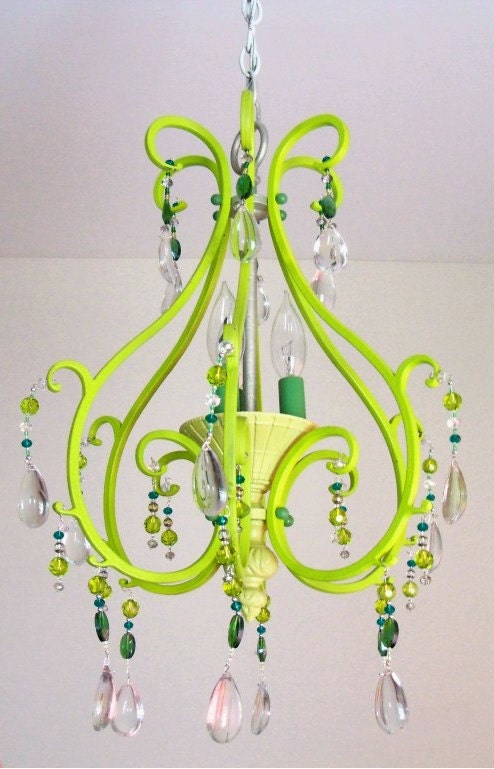 Green Glass Bead Vintage Chandelier
$347.00 from Etsy shop,
JoanieLovesChotkies
Any of these beauties make you "green with envy"?!?!
I love the color green. I'm often drawn to items that are green when I am shopping for home decor, clothes for the kids, or clothing for myself. The shade of green doesn't really matter either.
And then there's this green...
The Emerlad Isle -Ireland
A trip to Ireland is on my bucket list. If only I can talk my husband into leaving the county! Someday! I'm green with envy of all my family and friends who have seen the Emerland Isle. Someday, someday!
Happy St. Patrick's Day!
****************************************
FOLK Magazine is giving one Sister-Dipity
reader a free subscription!